Welcome to the Guardians of Ga'Hoole Wiki!
About Guardians of Ga'Hoole
Guardians of Ga'Hoole is a series of young adult fantasy books written by Kathryn Lasky and published by Scholastic. The stories follow a band of owls, most prominently Soren, Gylfie, Twilight and Digger, and their adventures. The first three books have been adapted into an animated feature, directed by Zack Snyder (Watchmen, 300),
Associated Wikis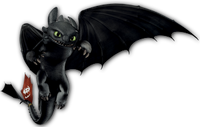 Children's Literature
Go to these sites for info or for help with your own wiki!
Alice's Adventures in Wonderland • Amulet • Anne of Green Gables • The Chronicles of Narnia • Dear America • Goosebumps • The Green Ember • Harry Potter • How to Train Your Dragon • Jumanji • Keeper of the Lost Cities • Little House on the Prairie • The Magic School Bus • Miss Peregrine's Home for Peculiar Children • Night Speakers • Oz • Peter Pan • The Polar Express • The Railway Series • Rainbow Magic • Tracy Beaker • The Unwanteds Series • Wings of Fire • Wonder
Want your community included? See how!

Featured Article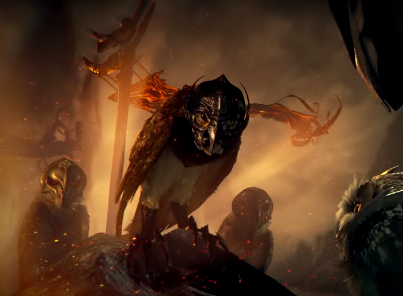 The Pure Ones were a large owl organization consisting mainly of the family Tytonidae, more commonly known as Barn Owls, comprised of species such as Tyto alba, Tyto novaehollandiae, Tyto tenebricosa, and Tyto multipunctata. Its main goal was to eliminate the Guardians of Ga'Hoole and "purify" the owl kingdoms by enslaving non-Tyto owls and destroying any opposition.