Kathryn Lasky
is the author of many books, including the
Guardians of Ga'Hoole
series.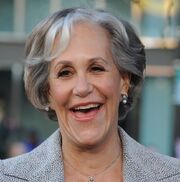 Kathryn Lasky is the Newbery Honor author of over one hundred fiction and nonfiction books for children and young adults. Her books range from critically acclaimed nonfiction titles such as Beyond the Burning Time and True North to the wildly popular Guardians of Ga'Hoole fantasy series about owls. She loves owls and researching their behavior and natural history. Luckily, Lasky lives quite close to Harvard University and the department of ornithology. She consults with the scientists there frequently. She was quite excited that the Guardians of Ga'Hoole series had been optioned by Warner Brothers for a major movie.
After graduating college, Lasky wrote for magazines and worked as a teacher. Her first book, I Have Four Names for My Grandfather, was published while she was teaching. When doing research for a book, Lasky usually begins in the children's room of the public library.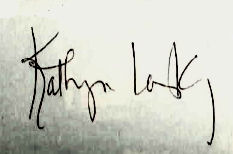 "I love doing research," Lasky says. "It's really fun. It's like a treasure hunt."
There is no difference whether she is writing about a fictional character, such as in The Journal of Augustus Pelletier: The Lewis and Clark Expedition, 1804, for the My Name is America series, or a real character, such as in Elizabeth I: Red Rose of the House of Tudor, England, 1544, for the Royal Diaries series. "My responsibility as a author is to write with authenticity and accuracy and it does not vary whether the character is real or fictional," states Lasky.
Community content is available under
CC-BY-SA
unless otherwise noted.